UV-C air purifiers for a safer working environment
The ideal solution for hospitals, schools, offices, care homes, dentists, or anywhere people gather indoors.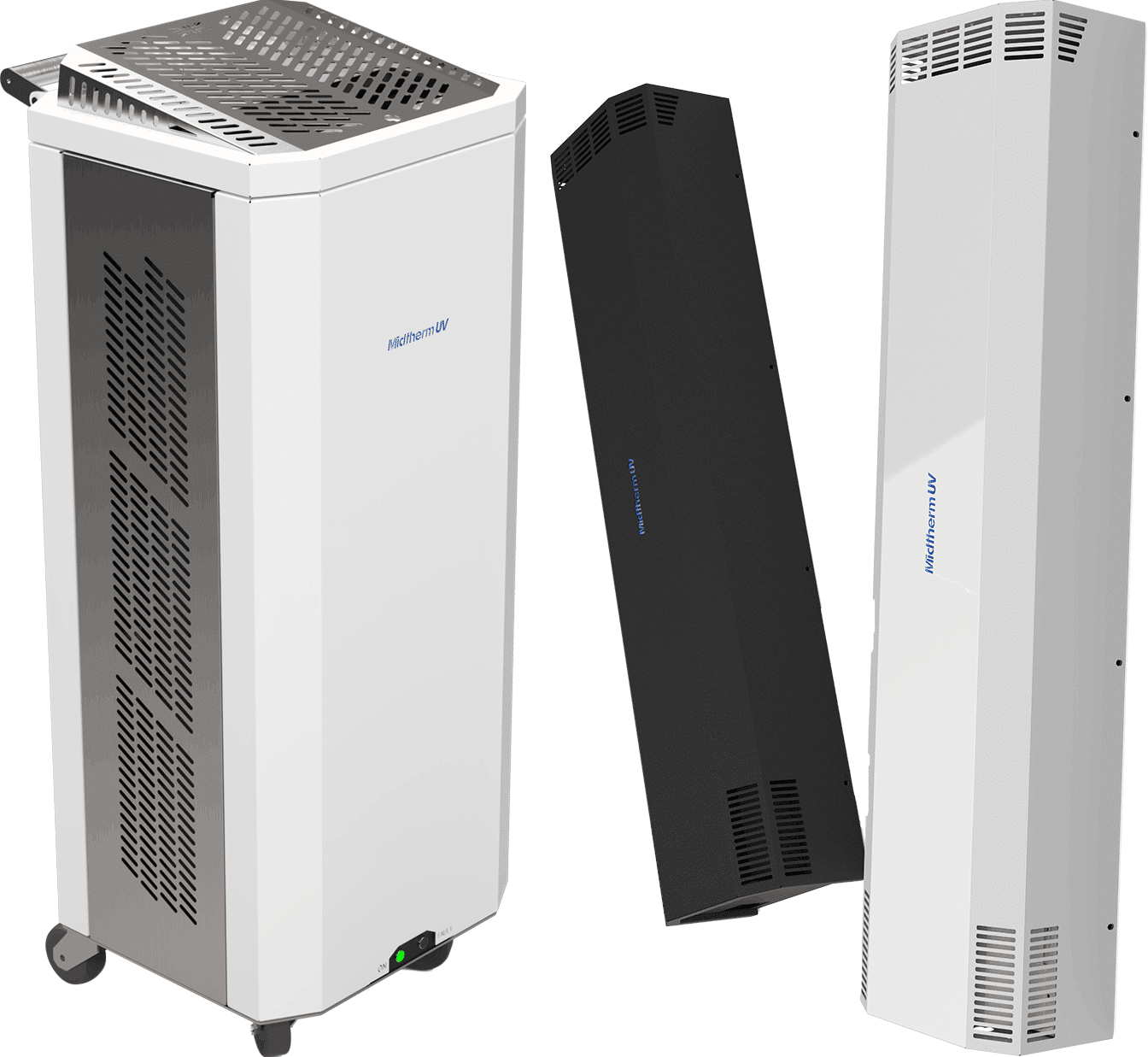 Tested and endorsed by the

Kills 99.9% of bacteria and viruses
Our air purifiers don't collect pathogens... they deactivate them!
Traditional HEPA filters aren't designed to be as effective, in the long-term, as our UV-C units. Unlike other types of filter, our units don't reduce the air flow, or trap germs within the filters themselves. Instead they do one thing and they do that one thing extremely well – they are designed to deactivate airborne pathogens like COVID-19 in a single pass, rendering them harmless.
All our products are manufactured in the UK.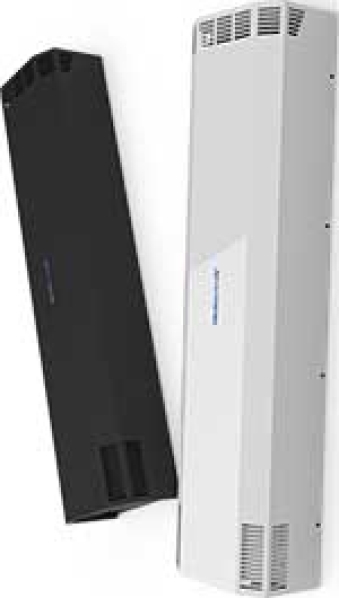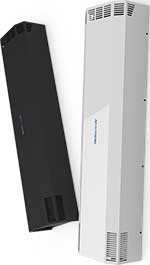 The MT250 can be wall or ceiling-mounted, making it the perfect air cleaning solution for corridors.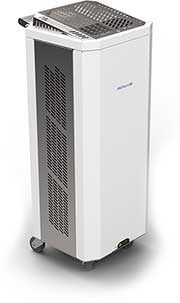 Our freestanding unit, which comes in three models. Also contains a self-sanitising dust prefilter.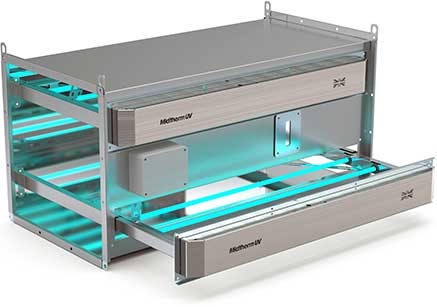 Our versatile, bespoke built, duct units enable the addition of sanitising UV-C to almost any ventilation system, helping to meet HTM 03-01 requirements.
What the experts say about Midtherm UV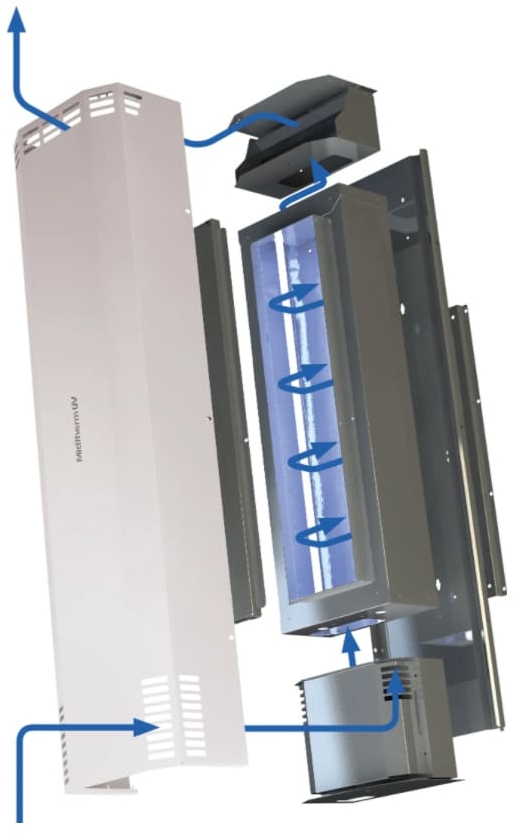 Introducing our wall-mounted air cleaning solution
In laboratory conditions, It has been demonstrated to effectively kill many species of viruses, including the many variations of coronavirus. We use UV-C lamps with a specific wavelength of 253.7nm which are most effective.
By attacking bacteria and viruses so that they can no longer reproduce, our UV-C air purifiers offer peace of mind for you, your business and the people you care about. For a quick simple and affordable solution, look no further than Midtherm UV.
The ideal air cleaning solution
Our air purifiers comes with the choice of wall or ceiling mounting. With finishes ranging from standard to powder-coated colour and polished stainless steel, the MT250 is designed to blend into any location, which is quiet, even at full-speed, operating at <55dB, helping to make it completely unobtrusive.